PhD and PostDoc Representatives
Every year, the iBehave Network elects two PhD and PostDoc representatives for a term of one year. These representatives work together with the network to generate ideas and concepts for graduate and postdoctoral programs, and they are responsible for presenting their peers' suggestions and requirements. These representatives are essential members of the iBehave Network and participate in discussions about the network's role and future vision during strategy meetings. Additionally, they are involved in collaborations and communications across different institutions within the network. The range of activities organized by the PhD/Postdoc representatives, including social events, annual retreat, skill seminars, and scientific events provide them opportunities to network and develop new skills outside of their research projects.

Participating in a large and multidisciplinary research network like iBehave can be advantageous for PhD and PostDoc representatives since it allows for the sharing of experiences, knowledge, and insights, which benefit both the young researchers themselves and the network. The representatives have the privilege of being actively involved in decision-making processes, giving them the opportunity to enhance their profiles within iBehave and beyond.
New students or PostDocs can also benefit from the support offered by the PhD/Postdoc representatives, particularly with settling in and navigating administrative issues related to funding, insurance, and graduate program regulations. It is reassuring for students to know that there is a support network available to help them with any problems they may encounter during their time at the institute.

The PhD/Postdoc representatives can provide assistance and support in addressing any concerns or issues related to good scientific practice during doctoral training or postdoctoral research project. Overall, PhD students and Postdocs invest efforts to create a supportive and inclusive environment for all members of the network.
The current PhD representatives are: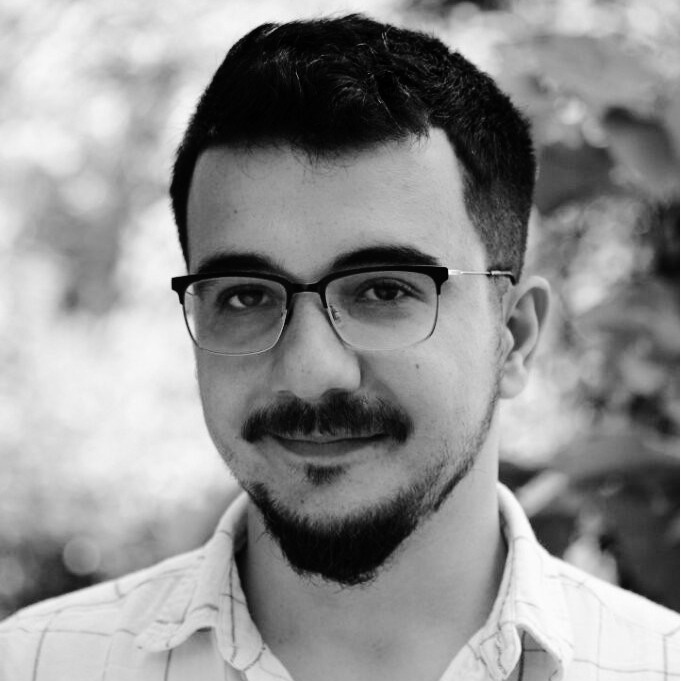 Research focus: bvFTD - Social Cognition/Behavior - Digital Research
DZNE - Bonn
Email: cem.dogdu@dzne.de
LinkedIn profile
The current PostDoc representatives are: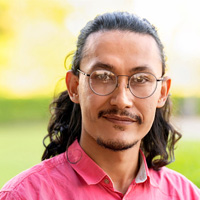 Max Planck Institute for Neurobiology of Behavior - caesar
Email: alireza.saeedi@mpinb.mpg.de
Phone: +49 2289656351
LinkedIn profile