---
Schedule a 30-Minute Consulting Session!
Booking Link
Register for Upcoming Workshops!
5-Day Workshop: "Intro to Data Analysis with Python and Pandas":
---
iBOTS offers critical programming assistance to over 40 neuroscience labs across Bonn, Köln, Aachen, and Jülich in the iBehave network. Our mission is to enable data collection, processing, and analysis through swift training and knowledge dissemination. We focus on simplifying, automating, and disseminating data analysis pipelines using open-source software and programming environments.
Unlike conventional engineering groups, iBOTS is a training and consulting platform that links researchers to open-source technologies and free resources. We're committed to bridging the gap between scientific goals and technical execution by promoting knowledge exchange, collaborative development, and community building. This results in close relationships with researchers, custom, cost-effective neuroscience tech solutions, and high direct availability to scientists at all levels of their academic careers.
Our Services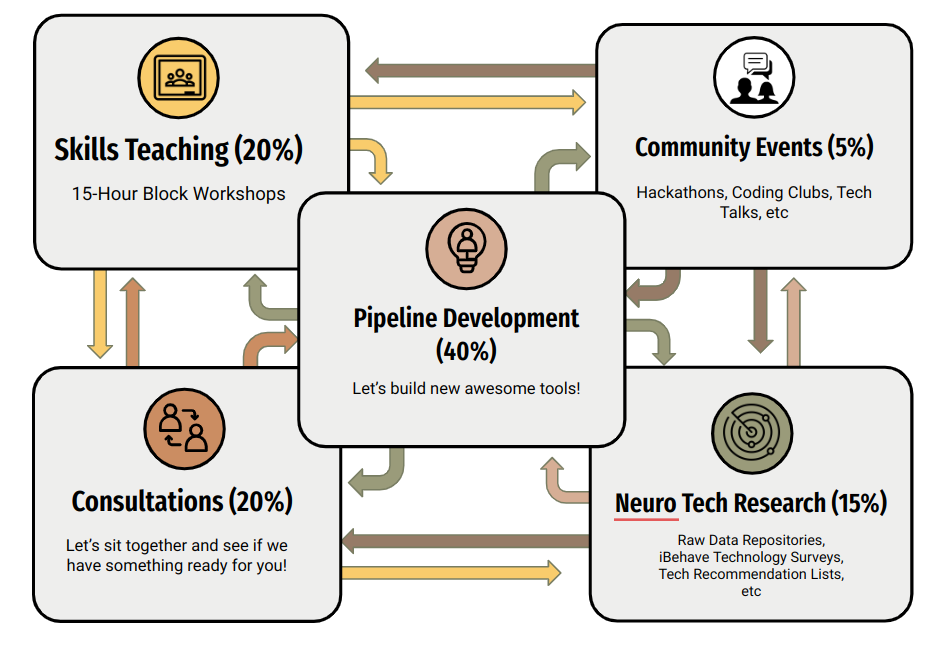 ---
Online Data Analysis and Programming Workshops
Our Upcoming Workshops
"Intro to Data Analysis with Python and Pandas":
Open Registration to Neuroscientists in Germany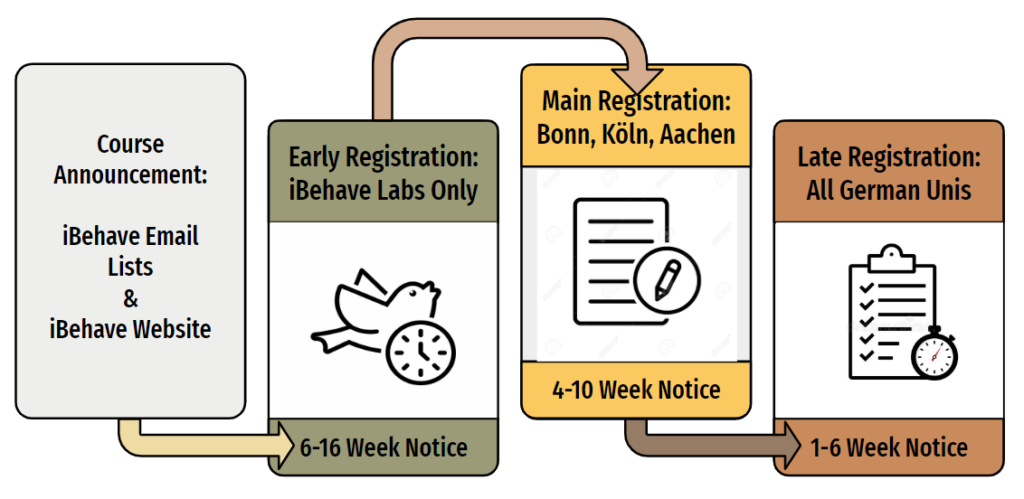 ---
Quick Technology Consulting
Book a Session Today!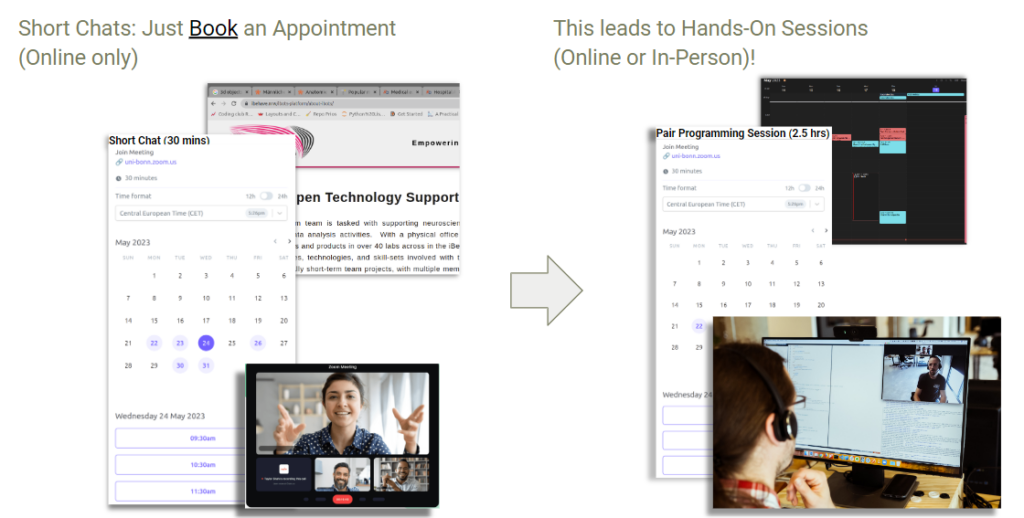 ---
Our Mission: To Bring Modern Software and Data Engineering Practices into Neuroscience Research Groups through Team Collaboration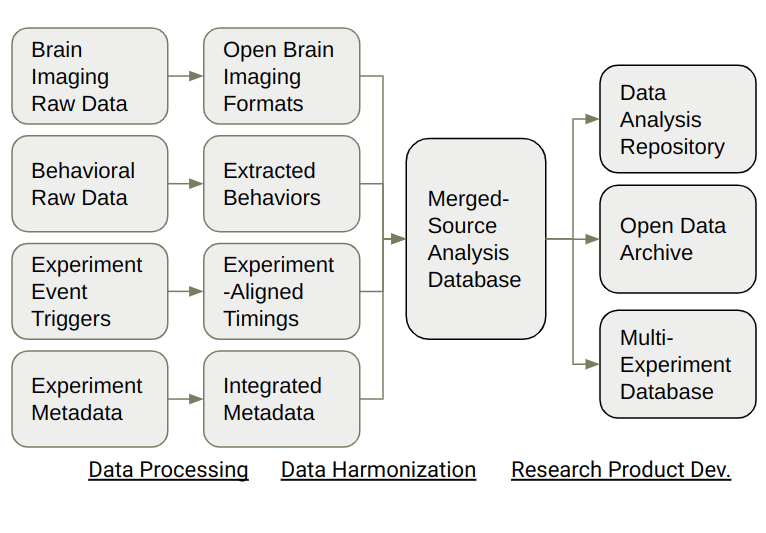 Our Team
Nicholas A.
Del Grosso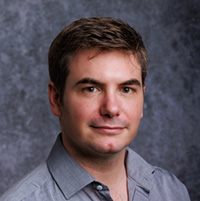 Sangeetha
Nandakumar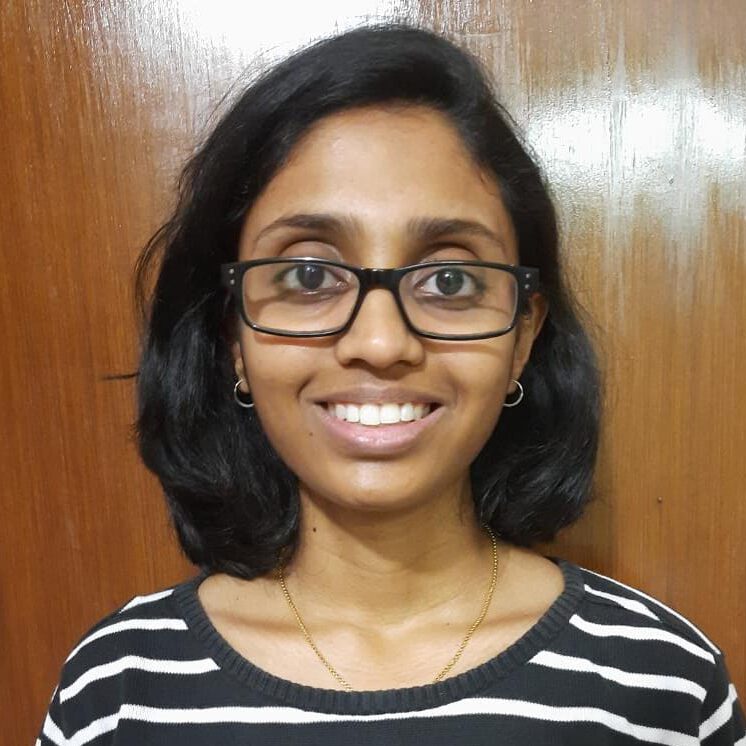 Mohammad
Bashiri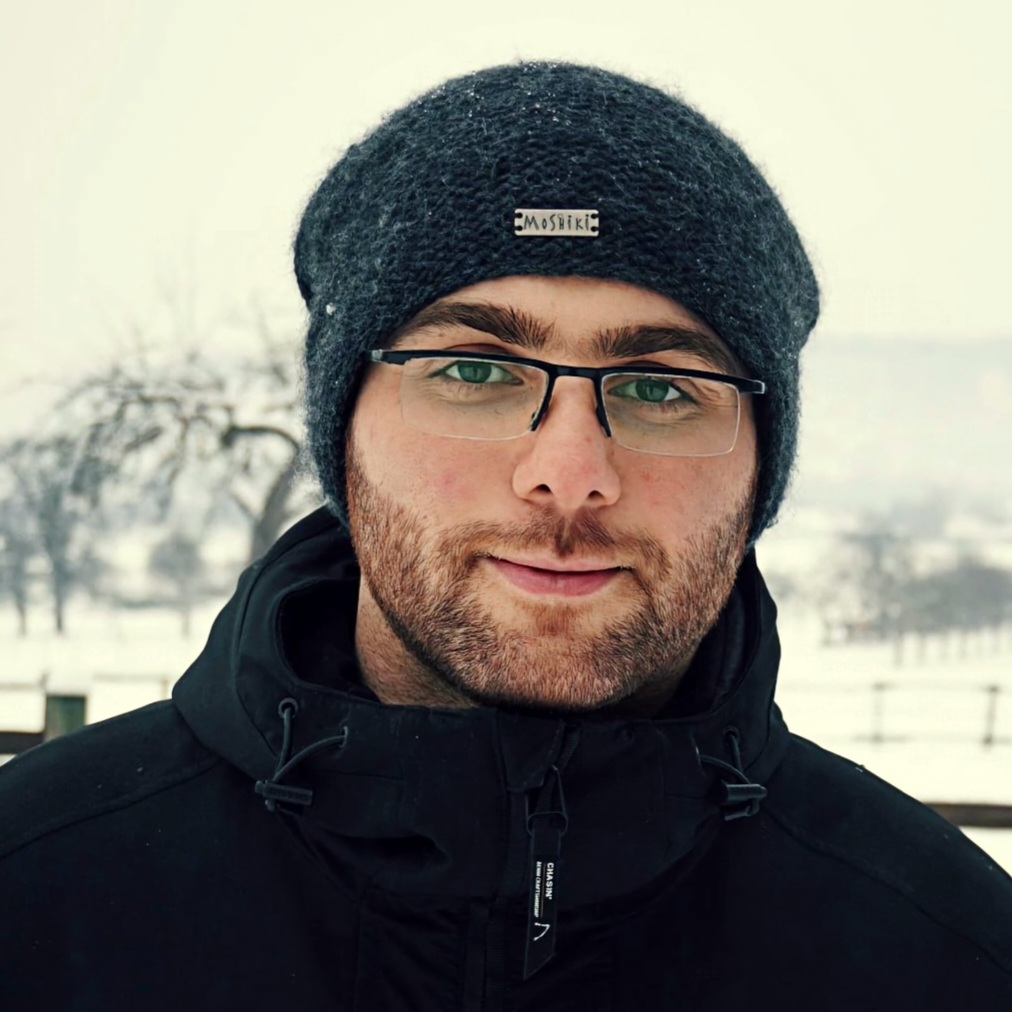 Ben
Hastings